How can Art Become Décor in Your Luxury Interior Design?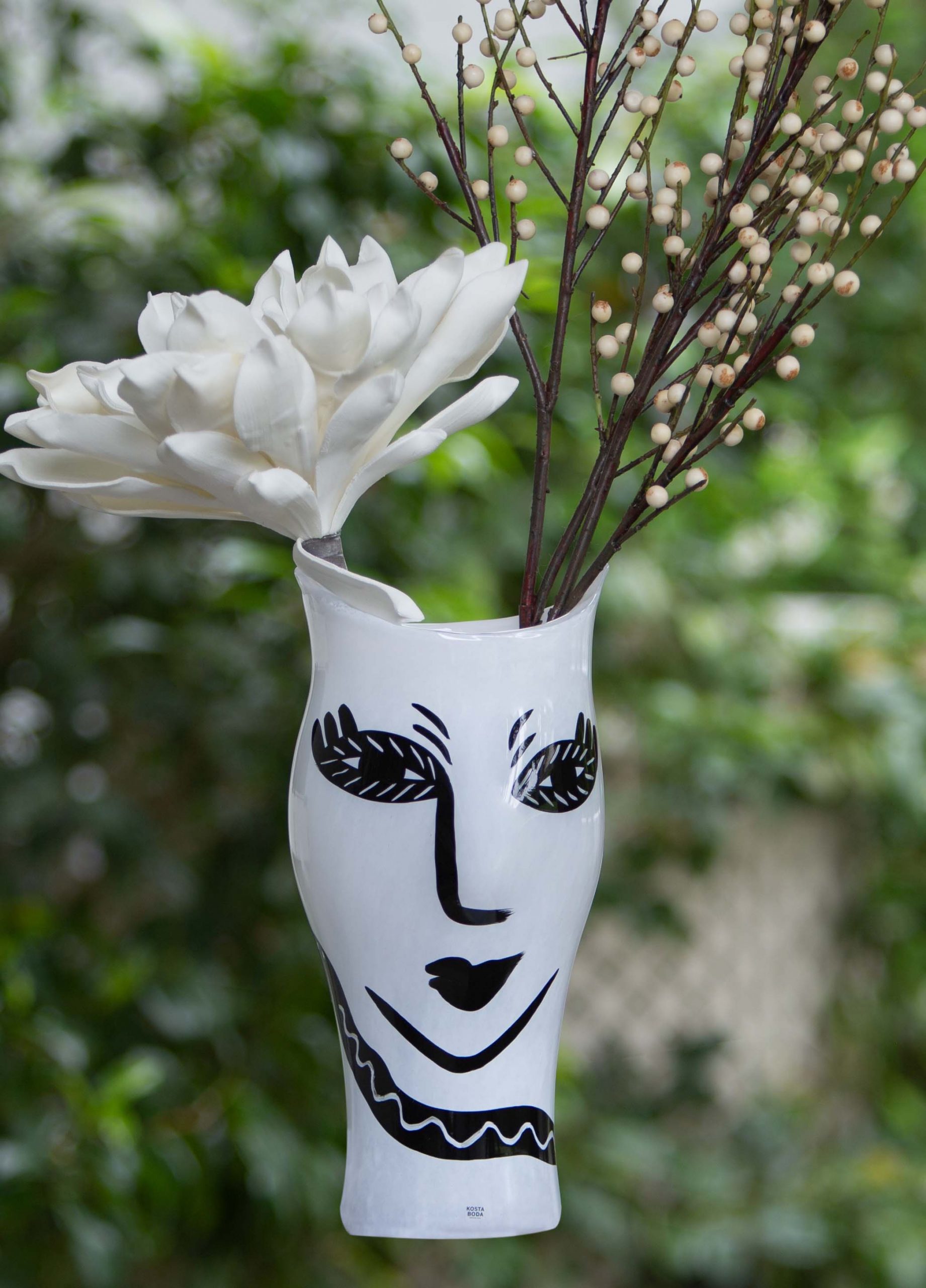 How can art become décor in your luxury interior design?
That may depend on how much you adore two books with a plant on top.
Many, many, many, many people seem to use coffee tables, floor lamp tables and even bookcases as a perfect place for two books with a plant on top.
Think Original!
Maybe you're different! Maybe you are unique and an individual! Perhaps you'd like your home to show your style!
Maybe you'd adore a piece of sculpture on your coffee table – and yes, you may pair it with a book if you must. Yet it might look even better on a mirrored tray with a few votive candles around it. Or the sculpture might be best with plants coming out of the top of it!
If you're seeking a fabulous final layer on your interior design, particularly if you would like to show your personal taste, heritage or culture, original art can be a fantastic décor upgrade.
Let's replace that giant jack in the bookshelf with something creative that makes a bigger statement. Let it be something meaningful to you. You can create special moments in your home that relate to your life and your family. They can be beautiful and they can be conversation starters for guests.
Even a kitchen table can become a dramatic moment when it holds something more distinctive.
You can kick it up a notch in the kitchen with handblown salt and pepper shakers from your place of birth, or from where your grandparents were born! Perhaps you serve your creamer from a beautiful Asian pitcher that sits on the table (cleaned of course!) when it's not in use, just adding to the beauty of the setting. And if you do have a nice smaller piece of art, you can definitely hang it near your range hood.
Which art goes where?
Art is extremely flexible in the number of locations in which it can add the perfect touch!
From large sculpture that sits on the floor or on a pedestal, to framed art that leans within a bookshelf, meaningful art can be placed meaningfully.
Let's mix plates, books, sculpture and artwork on shelves.
Let's hang some paintings from the walls, and lean others on the floor!
And just for fun, rather than a metal bowl for your keys, how about a sculptural piece on which you can hang your keys on the sculpture itself?
We've all learned that plants are wonderful in a primary bathroom as decor. How about hanging an oil painting over the bath itself? As long as you have ventilation, the art will be fine above the tub, and it will stir your soul as you soak.
The sky is the limit!
Remember, rooms are three dimensional. Interior designers know that in addition to walls and floors, there are ceilings to be considered.
When one thinks about the fullness of a well-appointed luxury interior design, art has a multitude of spaces in which it can shine.
It's become a "new" statement to place fantastic wallpaper on a ceiling in a specific room, such as a study or a wine cellar.
The same goes for your art. A wonderful and sophisticated mobile can hang from a ceiling, and a sculpture of a flock of birds can hang directly off of your double-volume wall. Remember to look up when you consider your décor!
Stairway to Heaven
Speaking of looking up, a family photo gallery can be a lovely touch to a stairway leading into your second story, and provide an intimate moment planned mostly for the family as they go into the private areas of the home. It can grow over time, adding wedding photos, and of course, eventually grandchildren.
It's always important to have statement lighting as you ascend a stairway. You can put an exclamation mark on that space with a sculptural lighting piece that greets you from above as you walk, paired with a painting against the top wall of the stairs as you arrive. It creates a lovely journey to your destination, lightening each step.
So What About the Coffee Table?
Coffee tables are most often used when one has company. The setting should be comfortable and welcoming. And it should inspire conversation and be one of the places where you are telling your story.
How better to do that than to have a sculptural hand-blown bowl or an art piece that tells your life story and that of your heritage?
Coffee table books about interior design are perfect if you are an interiors person. If you are, however, not a designer, but a person who loves clocks, perhaps a coffee table book about clocks with a few unique clocks you've collected would be more meaningful to you.
Do you love golf? Why not include a bowl that looks like a golf ball as a central item on the table? And yes, the bowl can be next to plants, which adds the greenery of the golf course setting.
Is your family originally from another country? Perhaps you want to decorate your coffee table with a patterned runner that matches your culture or heritage, as well as items that are representative of that culture.
The idea is to tell your story in a visual way that will spark emotion in the viewer, and generate opportunities to think about and to share those emotions and that story along the way.
Expand Your Horizons
Remember to include the great outdoors!
Sculptural elements that are exciting original art come alive in the back yard, on a patio or deck, and spark joy for everyone.
Many pieces are made of materials that can easily withstand sun and rain.
When you're creating your perfect yard, remember that art adds that important elegant layer to your exterior design, as well as to the telling of your story of individuality!
Outdoor sculpture can naturally include statuary of people and animals, as well as colorful more abstract pieces.
A doctor and her or his family may wish to get a custom large-scale scalpel created for the yard by a metals specialist.
Outdoor furniture can also be a place to make an artistic statement. I recently found Adirondack chairs and tables that are hand painted on great hardwood and are art pieces themselves. (Let me know if you'd like to see them!)
Overall, the idea is that from ceiling to floor, and inside to outside, you can create a luxury interior design that is inspiring to live in and that makes your home a place that reflects your taste, your personality and your heritage. Go for it!!