Judy Brower Fancher
With two decades of experience traveling the globe learning the art, architecture, fashion and design of various parts of the world, Judy Brower Fancher brings her own love of international cultures and eye for all things unique and remarkable to her design and storytelling skills.
Her company mission is to use art to create the final visual layer on commercial and luxury residential spaces that make people whole through reflecting both their current lives and their diverse cultural heritages, thereby assisting clients and the interior design trade to tell a complete story by weaving compelling original art seamlessly into their interior designs.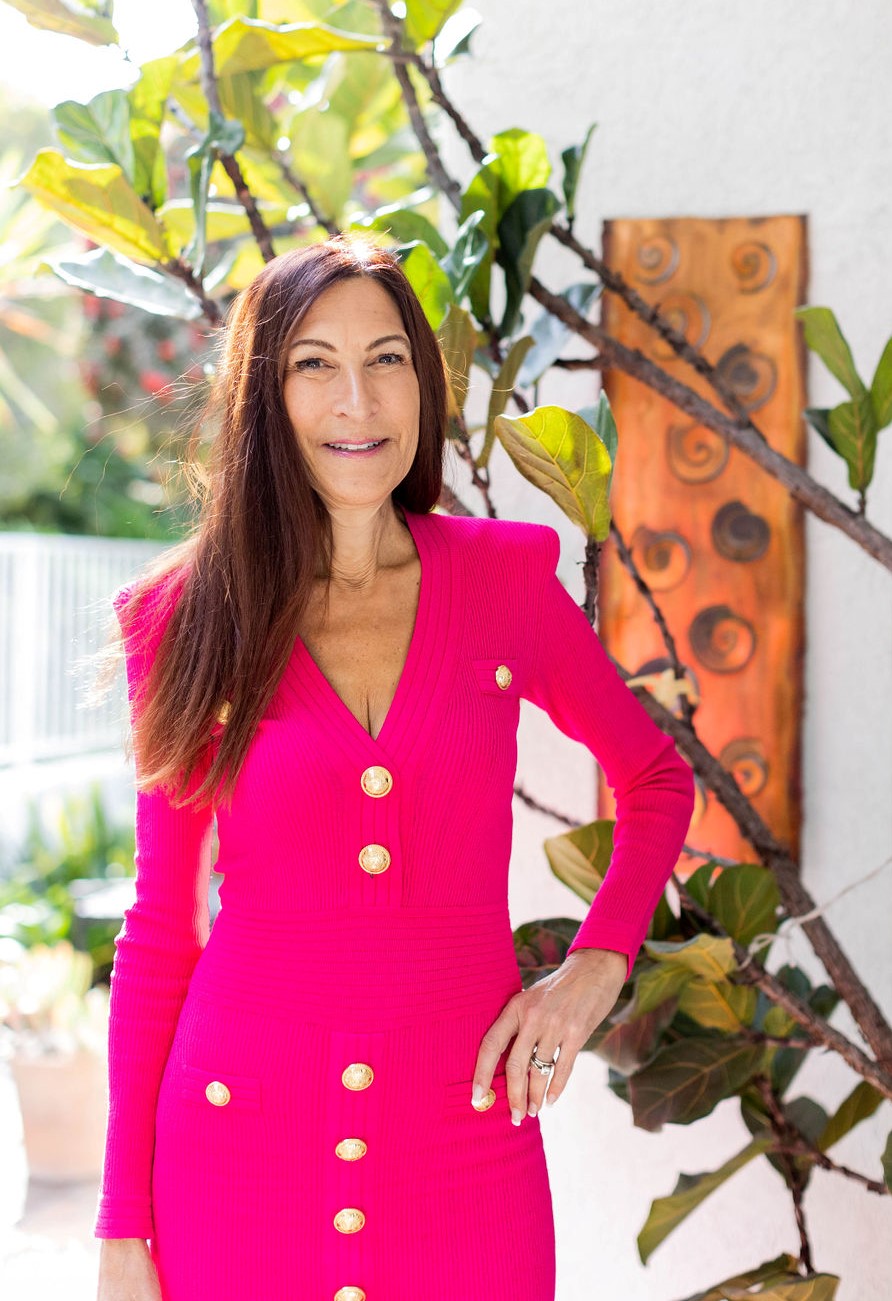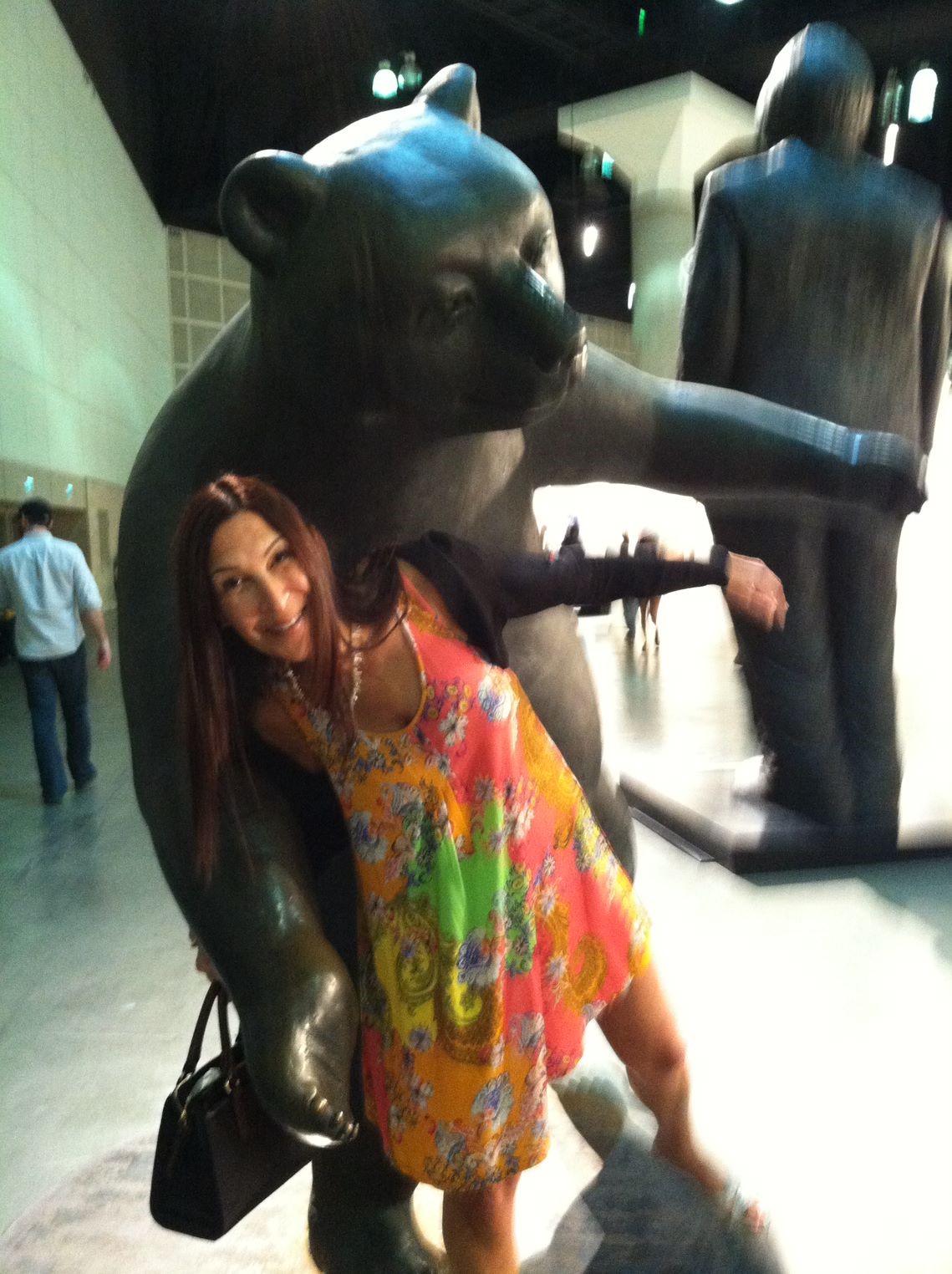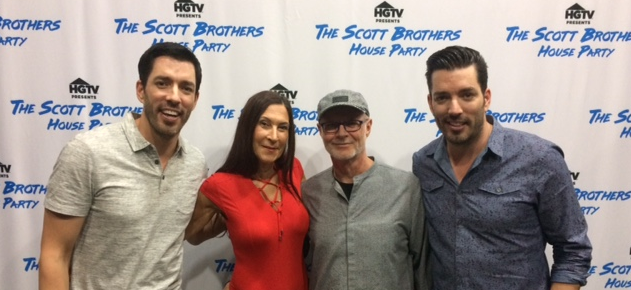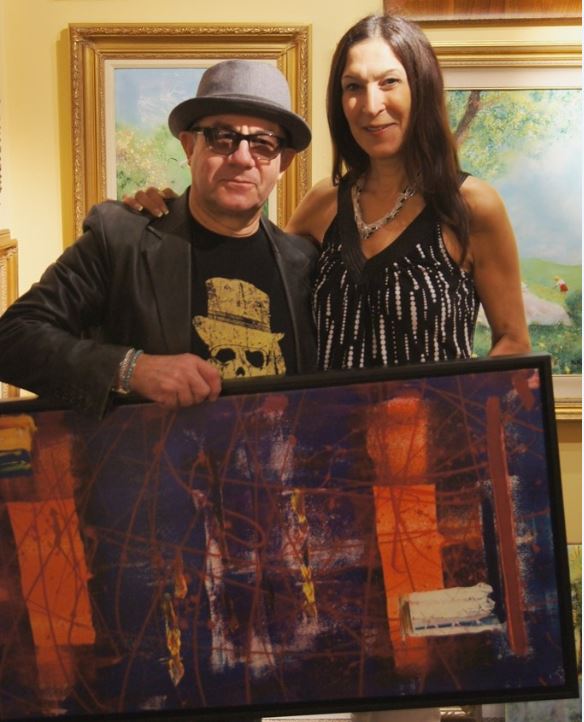 Interiors with Culture
Judy's background includes:
Purchasing art in more than 25 countries around the globe
25-plus years working with architects, developers and interior design firms
Bachelor of Arts in Communications
Minor in Art History
Graduate of the Interior Design Institute
Attending conferences for:

  global original art
  global luxury interior design custom materials and installation
  global furniture and design
  global real estate and architecture trends

Judy believes that with a highly personalized final layer, a home or workplace can embrace more than one background and tell a compelling story to those who visit.  In addition, incorporating the right cultural elements adds beauty that never goes out of style.