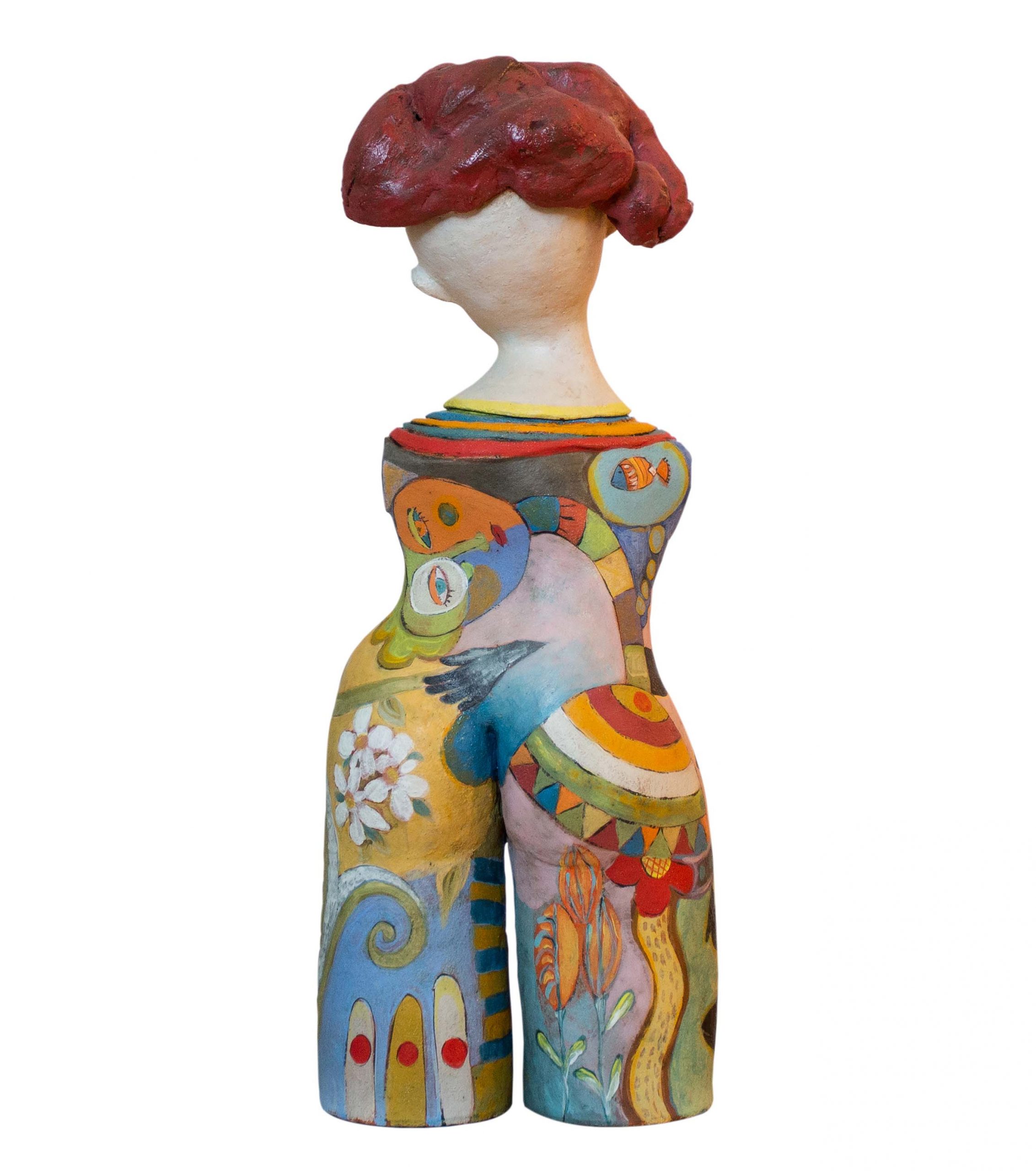 It can be daunting to select original art and sculpture to enhance interior design and landscape design.
We will take inspiration from you, and find just the right art for your home, office, multifamily community, hospitality destination or workplace.
Sharing that art with visitors is a gift of continuing worth.
At Brower, Miller & Cole, we specialize in ensuring that the art is your final luxury interior design layer.  It will be consistent with the aesthetic and quality of your furniture, fixtures and finishes.  Further, we ensure you are enveloped by your personality, your story and your higher ideals.
Seeing the right art placed in your commercial or luxury residential space will be your favorite daily moment.  Let us make it an easy and enjoyable process.
What our clients have to say
"Judy really listened to what we wanted and found it for us.  Now we feel happy every time we come in our front door."
— Crystal and Ahmed C. , San Clemente, CA
View Our Gallery
This is art that Judy has acquired throughout the country and around the globe.  It is not for sale and is meant to educate and inspire people.  If you like this work, please contact Judy so that she can help you source other pieces by these artists or by other artists.  The artists of these acquired pieces retain the copyrights to them and they may not be reproduced.