Acquiring Art Is As Compelling As a First Kiss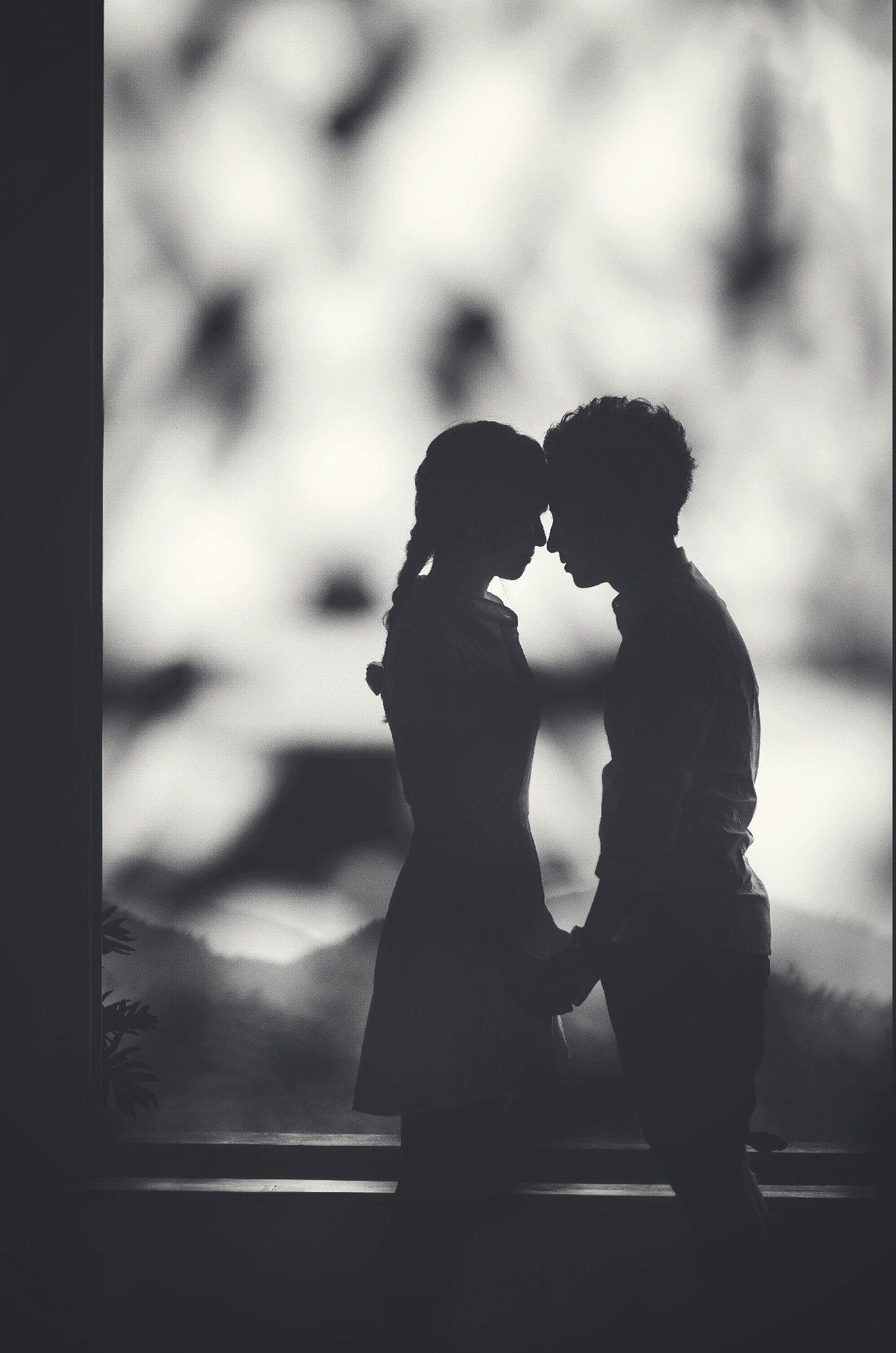 For original art collectors, each piece of art they acquire brings a thrill.
It's not a money thing, like splurging on shoes.
Acquiring art is an emotional moment, like a first kiss.
For the most part, people acquire art because they have fallen in love with the piece.  It speaks to them.  And new love is always exciting.
Adding new art into a luxury interior design is the beginning of a happily-ever-after story.
Living in Newport Beach, California for most of my life, I have been fortunate to have access to the Orange County Museum of Art, the artists and galleries in Laguna Beach, and easy access to all the galleries and museums in Los Angeles.
In fact, my husband and I went to the Los Angeles County Museum of Art on our very first date – talk about love and art mingling!
It was there that we discovered that our taste in furniture was 180 degrees apart and that our taste in original art was sometimes in sync and sometimes not.  Yet it was exciting to learn that both of us adored art, and owned art, and wanted to experience all the art we could.
Over the years, we've had the opportunity to meet artists, become friends with gallery owners, attend art unveilings, plan trips around art galleries, and we've acquired a great deal of art as we've done so.
We also love attending outdoor art shows, which we've done in Orange County, Laguna Beach, Palm Springs, La Quinta, Santa Barbara, all over Chicago, New York and in Italy, Greece, Croatia and Estonia, among others.  At these shows, one sees truly undiscovered new talent.
It's exciting to discover new artists, and to meet others who share a real passion for original art.
In the galleries and work studios, we've enjoyed finding emerging artists and artists of note.
For our upcoming quick visit to Paris, I selected a hotel based on its proximity to the most art galleries focused in one area.  We anticipate spending a solid 10 hours in many of the 15 galleries we've identified.  (And shopping European fashion the next day!)  I'm already excited about the art we will experience there.
So why is acquiring art so exciting?
While each person has their own taste, if it's original art, it always evokes emotion.
The art can be something that moves you, something that challenges you, something that makes you laugh, or something that makes you cry.
I've seen art that made my heart ache because it was out of my league, but just so breathtaking that it hurts.
Art has made me swoon, and it has made me dance.  Art has made me angry, and it has made me hungry.
It's love, so it's complicated.
Good original art is powerful.  If it doesn't appeal to you on a visceral level, just leave it where it is and move on.  I promise there are more fish in the sea and love can be found!
The condo art that is sold in most furniture stores isn't exciting.  The depth isn't present.  That flat feeling of a piece that is the right color for the room doesn't add to the room and certainly doesn't make you feel like dancing.
When you bring original art into your home, you will be floating on a cloud, just like you were after your first kiss.
You will want to tell all your friends about it, and think about it, and take pictures of it.  You will gaze at it lovingly.  You will feel proud to have it with you, and cherish it.
And each time you see it, you will feel those old butterflies.
How can that be?
Well, when a piece touches you, it's like a great song.  Every time you look at it, you will be stirred.
Perhaps you actually love birds, or flowers, or you miss a place you lived or visited.  You might be drawn in by seeing an intimate expression between two people portrayed in a piece of art.  Maybe you have a deep attraction to old shipping boats, or to imagining yourself in a scene that's been depicted at a café in the Mediterranean or on a rainy street in Tokyo.
If you love animals or dense cities, there is art for you.  Really good art.  Art that makes your heart slow down to a sweeter, slower pace, or that speeds it up a bit.
Original art is art that you can love, and savor, like a first kiss.  And that excitement will turn to a deeper, steadier love over the years.
Let me know if you'd like help finding a piece or pieces that might speak to you.  I'd be delighted to be your matchmaker and help you find your original art soul mate!