5 Tips To Avoid Buying Apartment Art for Your Luxury Home (or Your Luxury Commercial Real Estate Property)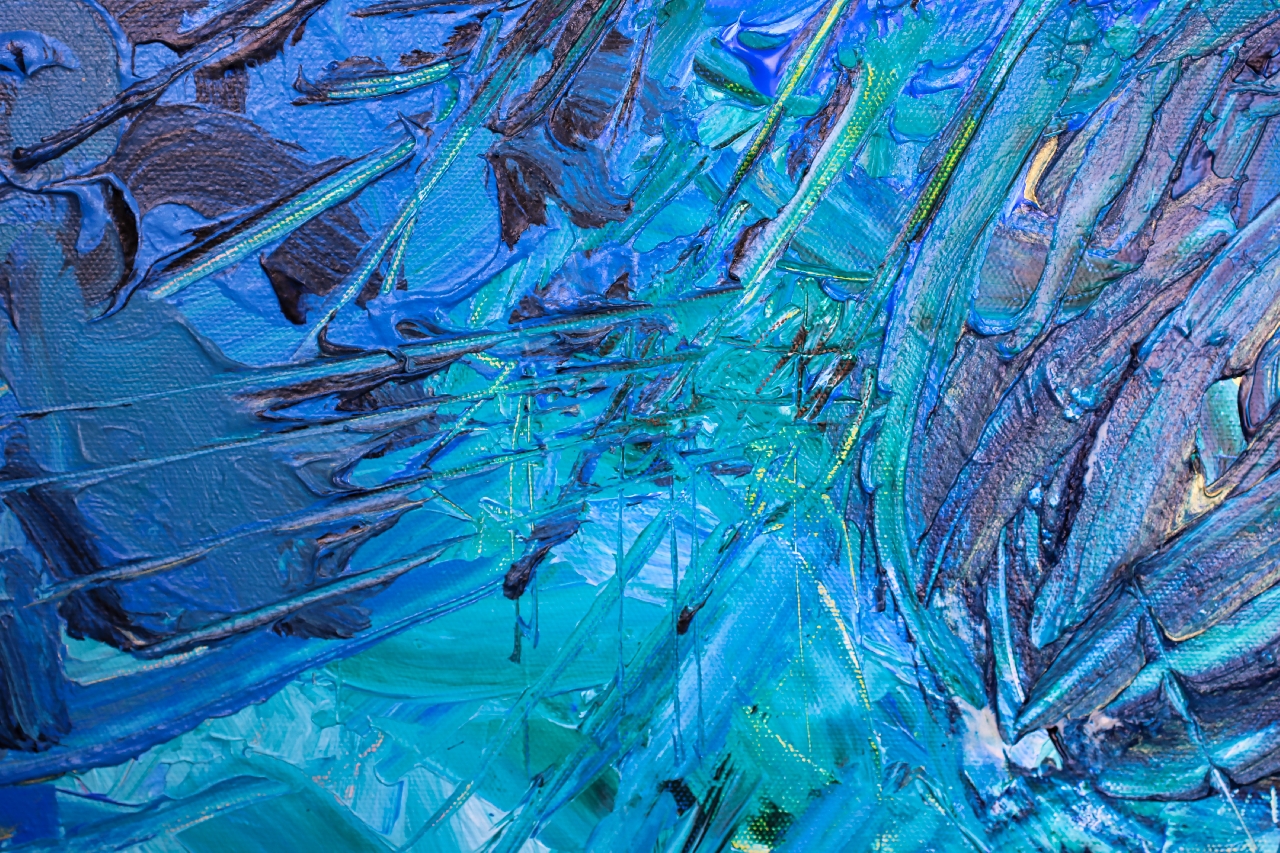 It's clear that all of America needs help selecting art.
And the pain may be even more perceptible in wealthy areas, such as my town of Newport Beach, California!
You've all seen it.  A luxury residence with a Miele range, imported honed marble, a Kelly Wearstler coffee table, lighting fixtures from Remains, and then…. oh my, mass market art prints on the walls!
Often, even with the work of a fantastic interior designer behind the scenes, the walls seem to have been left to fend for themselves.
I nearly passed out when I saw that Pottery Barn is now selling "art sets" for rooms.
Really!!
Not just art that you can purchase a quantity of 25 of the same thing at once online, but actual sets of "art" to place around your room that Pottery Barn has gathered together.
People are either too afraid, or don't have the time, to select their own boring commercial art in individual pieces!
As an FYI, I adore buying inexpensive glasses for parties at Pottery Barn.  Often, they have a great pillow, too.  Pottery Barn is a good brand.
But art?????
If any of you are thinking of purchasing the Living Room Coastal set at Pottery Barn, please, please call me.
I can get you a therapist.
I can get you an optician.
And for $1,499 plus tax that the set costs, I can also source a piece (or two!) of art for you at the same price that was created by an inspired artist with an aesthetic that will actually speak to you.
Instead of sadness it will bring you joy!
And your guests won't feel slightly nauseous, or judgmental, when they come over.
So here are the five tips to ensure that your luxury home interior design has beautiful original art, rather than cheap, boring apartment art:
Consider the Art Source
While more and more furniture and interior design decor stores are selling art, that is clearly not their specialty.
Think about it – even the first concert poster you bought had some very special meaning to you.  Art doesn't need to be expensive in order to be meaningful.  Yet "wall art" from a furniture store isn't emotional in any way.  It's almost purposefully bland so it won't offend anyone.
You do not want apartment art that is sold as the lowest common denominator – neither good nor bad, just purely boring!
Original Art Consists of a Set of One
Granted, if you really want art by someone famous, a limited series signed and numbered lithograph is an option, as the "real" painting may cost millions of dollars and is likely not for sale anyway.
However, if you like art, you can find a piece that's an original work of art of which there is just one.  It is unique.  It is something you love.  You won't see it at your friends' homes, nor in the women's room even at a luxury resort.
Owning "the one" is a great feeling – and comes in all price ranges.
Photography Can Be Reproduced
Photography is a great addition to an art collection.
A mix of wall art forms is the best way to create a fantastic space when you're working on art for commercial projects or for luxury residential homes.
You may want to use mirrors and original art and photography and textiles to create an interesting environment.  And that goes for one room or an entire property.
And a copy of a photograph is still a photograph, as each one is processed onto paper in the same manner whether it's the first or the fifty-first.
So you may find a photograph that speaks to you by a fantastic and artistic photographer.  I have two photos of zebras in my primary toilet room taken by an amazing wildlife photographer.  I have no idea how many of these he has sold.  Yet I still know that his work is art, that he owns the copyright and that it's not for sale at Target.
Does It Speak to You?
Art can, and will, change an entire space.  The art you select should speak to you or your target audience on some level.
It can be whimsical or heartwarming or thoughtful or something that brings pure happiness.  While it can be filled with sunshine, it can also be a stormy sea or a stormy night in NYC.  Perhaps it's a bog in Ireland or a frost in Riga if that speaks to your heritage.  It can be an extremely serious subject piece if that's what speaks to your soul.
What you won't want is something bland that was on sale at Walmart.  Again, with a bit of effort you (or I, on your behalf) can find art that's worth looking at, and looking at again.
While it's easy to find fun bar signs that say "it's 5 o'clock somewhere" to place in your bar, for our home, I found a little photographic artwork of olives given personas who are playing together. It's memorable and it makes me smile each time I see it.
It matches the mood of having guests over for a cocktail.  It's clever and whimsical.  I'd say it's memorable and that it does speak to me.  And it's not bland or boring or sold 25 at a time online.
Is It Good?
Here comes simple honesty:  Every single person has their own taste.
No one call tell you what you like, and no one can tell you that what you like isn't a good choice.
If you see a piece of art, and it calls to you, it's good.
If you think about it later and decide you love it, it's good.
If it inspires you, it's good.
If it makes you feel happy, or challenged, or proud, or grateful, it's good.
When viewing art, and considering what you might want to acquire, original art that speaks to you will have you coming back to it with joy again and again.  It will resonate with you each time.
Apartment art simply has no emotion.  It may match your sofa, but it doesn't match your spirit or your imagination.  And that's not good.
Want more help finding the right art for you, your luxury home or your commercial real estate process?  I'd love to assist you!