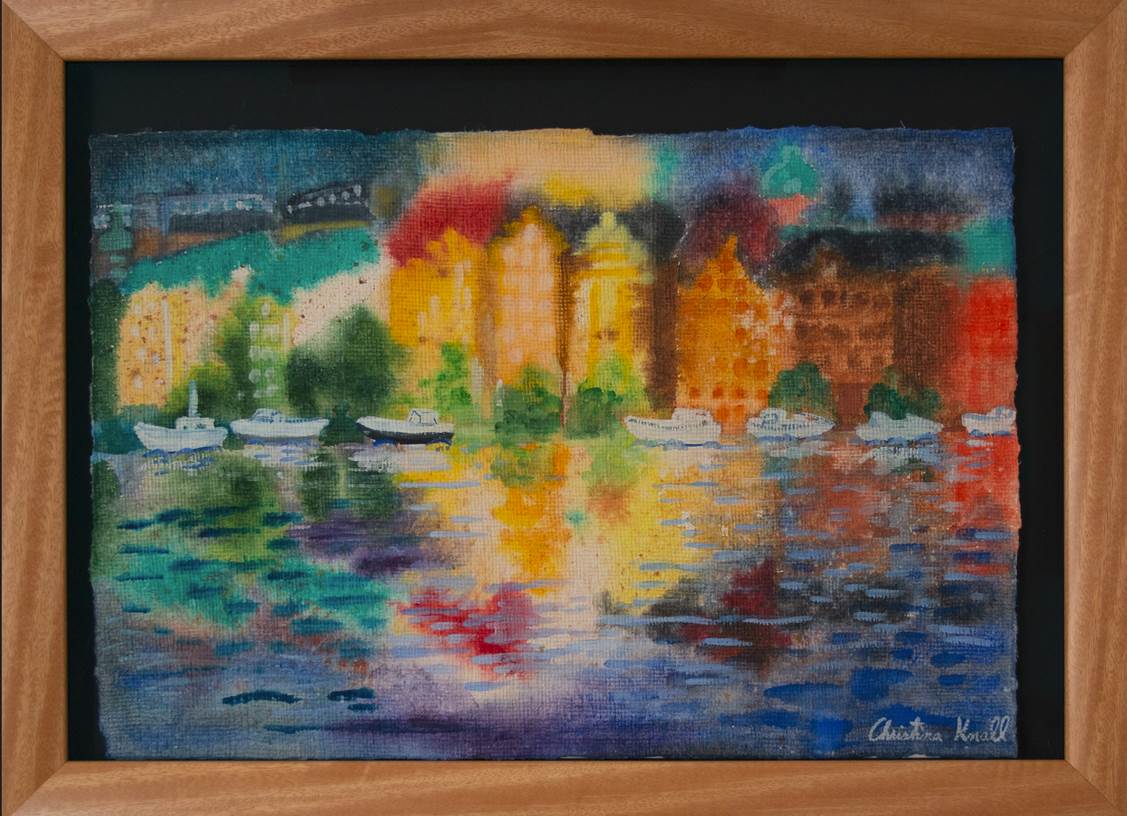 Bringing you, your culture and your interior design to life with original artwork, sculpture, rugs and fabrics that quintessentially allow your space to tell your story.
When one sees an environment featuring strong art and sculpture, one is taken to a new place.  Art is necessary.  Culture is vital.  And the ability to enjoy art every day in one's home or workplace is an incredible builder of spirit and joy.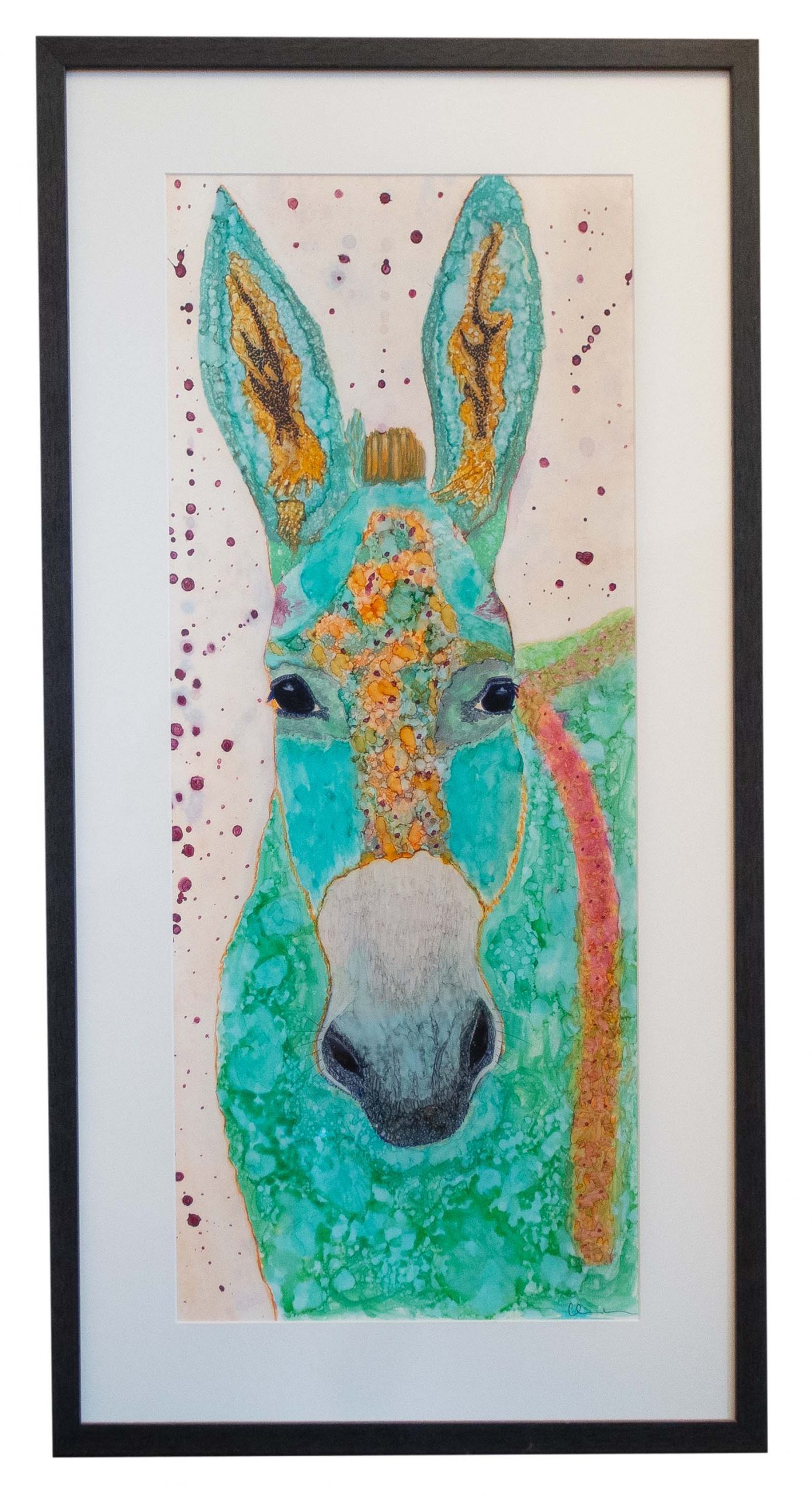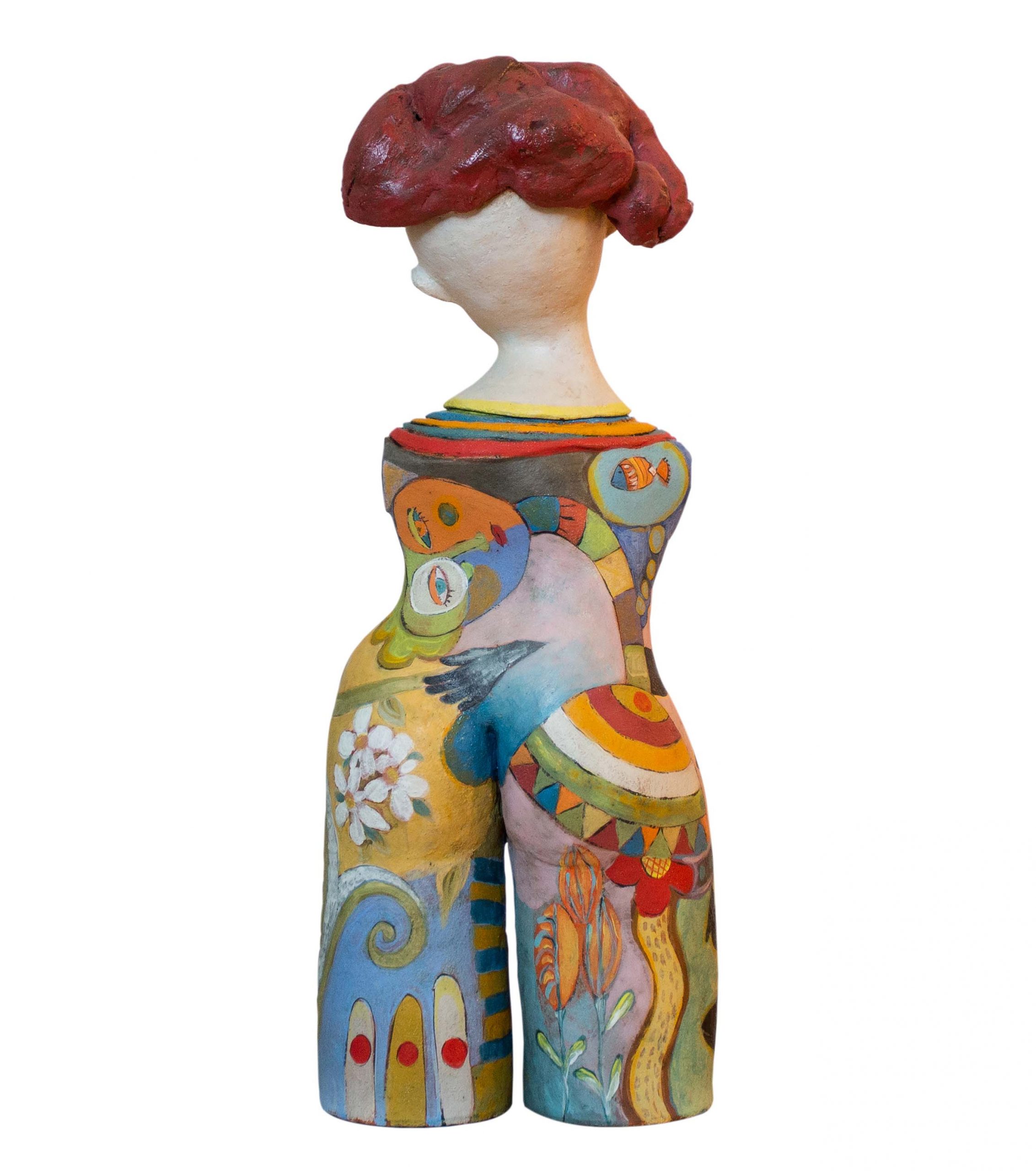 Incorporating art and cultural elements into interior design, as the inspiration or final layer for the room, for the home or for the office, creates an individualistic environment, and reveals the culture and emotion of its owner.
Sharing that art with visitors is a gift of continuing worth.
At Brower, Miller & Cole, we specialize in ensuring that your final luxury interior design layer includes original artwork that tells your story.  In addition to your fantastic modern kitchen and high-end primary suite, high-tech conference room or welcoming entrance, we ensure you are enveloped by your own heritage and higher ideals.
Walking into your environment should make you feel whole.  The right art and interior design for your home and workplace will be your favorite luxury.
What our clients have to say
"Judy really listened to what we wanted, found it for us on a great budget and now we feel happy every time we come in our front door."
View Our Gallery
This is art that Judy has acquired throughout the country and around the globe.  It is not for sale and is meant to educate and inspire people.  If you like this work, please contact Judy so that she can help you source other pieces by these artists.  The artists of these acquired pieces retain the copyrights to them and they may not be reproduced.